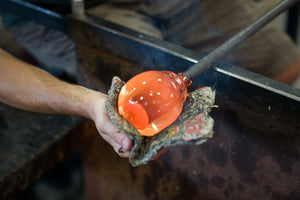 National Glass Centre is now open 10am-5pm daily. Our online shop is also open and delivery or click and collect are available.
Thank you for buying locally.
By purchasing items from our shop you are helping to support National Glass Centre.
You can also visit National Glass Centre's main website
here
This online shop was made possible with Art Fund support through their Respond and Reimagine grant.
Sunderland Culture
c/o National Glass Centre, Liberty Way, SR6 0GL